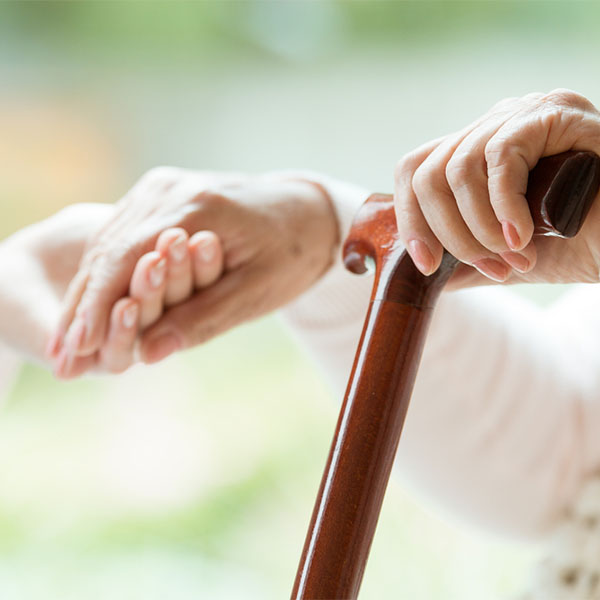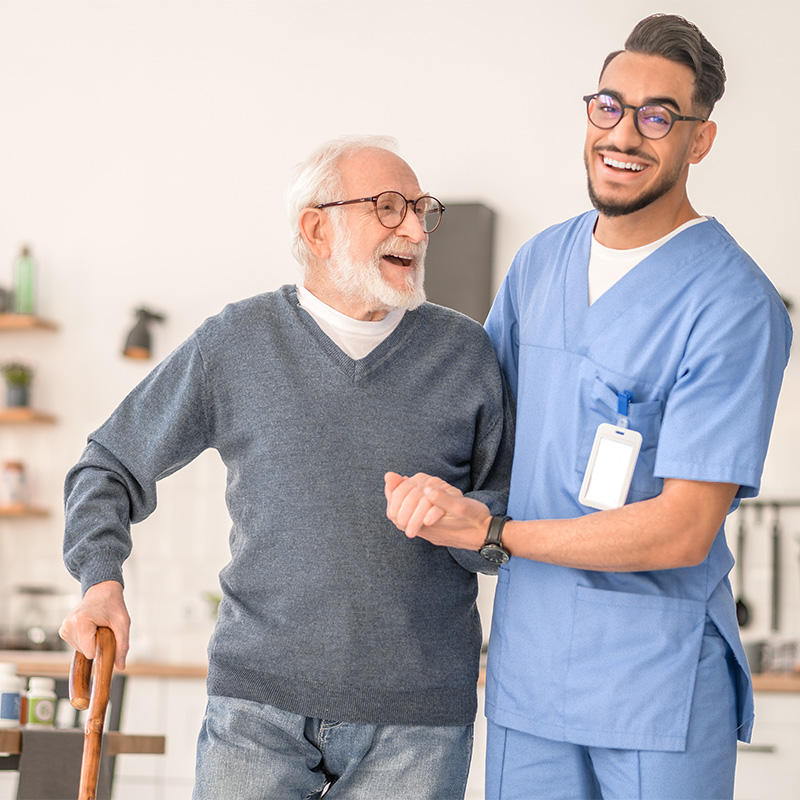 We're here to help.
If you have any questions, feedback, or inquiries, please don't hesitate to reach out to our team. Our dedicated team is ready to assist you with any concerns or information you may need. Feel free to contact us using the form below. We value your input and look forward to hearing from you.
What is the difference between a facility purchase and an individual course purchase?
If you are purchasing as a facility you are registering as a Facility and then purchasing seats for your employees/staff. You then assign seats/accounts to your staff members within your facility administrative account.
Alternatively, you can purchase a course as an individual and gain access through your own personal account.
Do you offer a discount?
We do offer course discounts to ESAAL members. You can get this discount by filling out a form on the Courses Page or directly through ESAAL with thier promotional discount code.
How do I log into my account?
To access your account you can log in at the following link: https://acftraining.net/login/
Once you are logged in you will be redirected to your Profile/Courses page or to your Facility Management page if you are a Facility Manager.
I forgot my password. How do I reset it?
If you forget your password at any time you can reset it on the password reset page located here: https://acftraining.net/reset-password/ 
You will need to enter your username or email address that you registered with.

How can I access the training on my tablet or phone?
You can access training on your computer, tablet, or mobile phone on the go. Your training on your time. Simply navigate to our website, login, and gain access to your courses regardless of the device.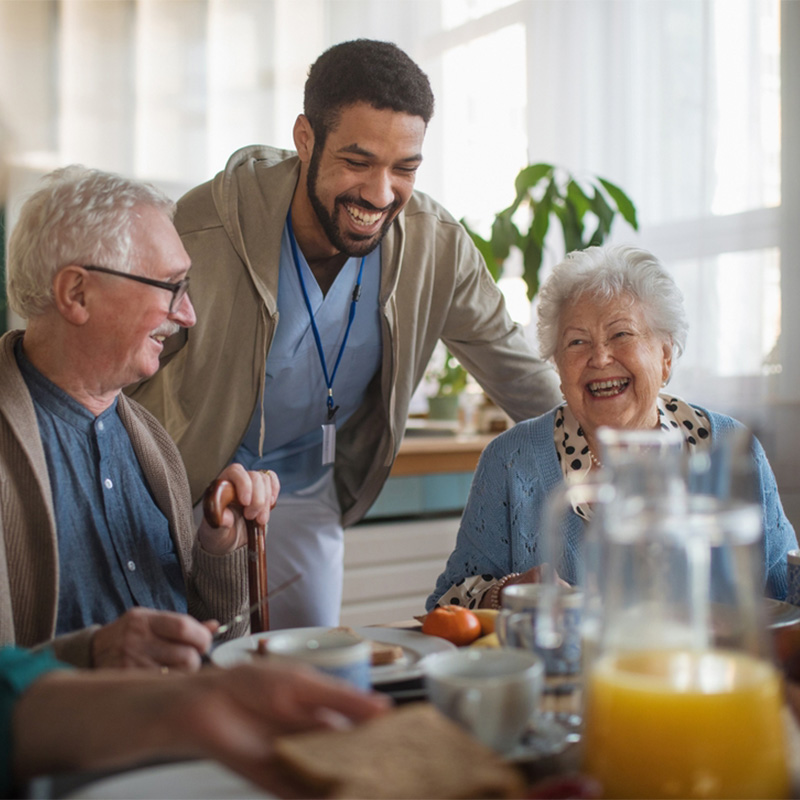 Quality care through accessible, specialized training.
Embark on your learning journey today and experience the transformative power of our online training programs. Gain essential skills, advance your career, and make a positive impact in the Adult Care Facilities & Assisted Living Facilities industry. Start now for a brighter future!